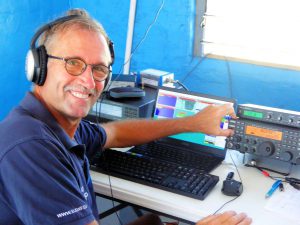 Our congratulations go to our board member Ronald PA3EWP, who was awarded Amateur of the Year 2022 during the annual Day of the Radio Amateur organised by VERON Netherlands, October 29, 2022.
Ronald received this prestigious prize for his numerous DX-peditions and associated publications and presentations.
We are glad to have Ronald on our Board.