Category Archives:
DX Reports
The EUDXF is proud sponsor of the TN8K team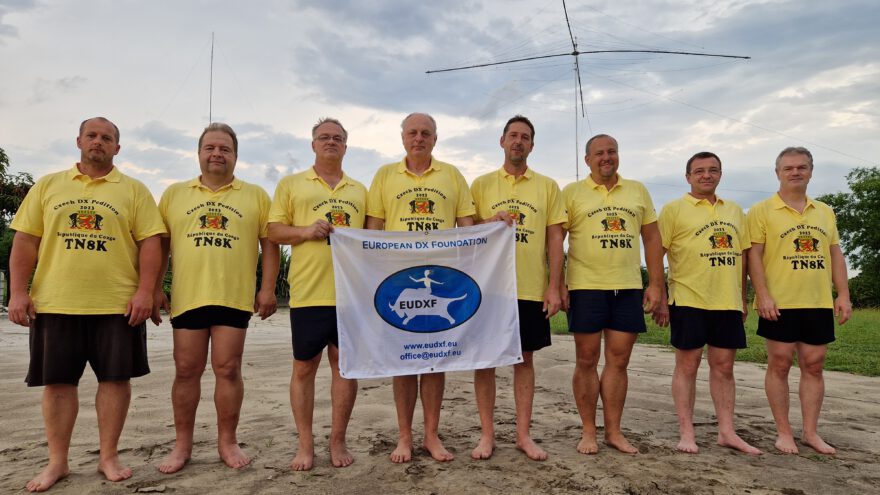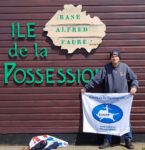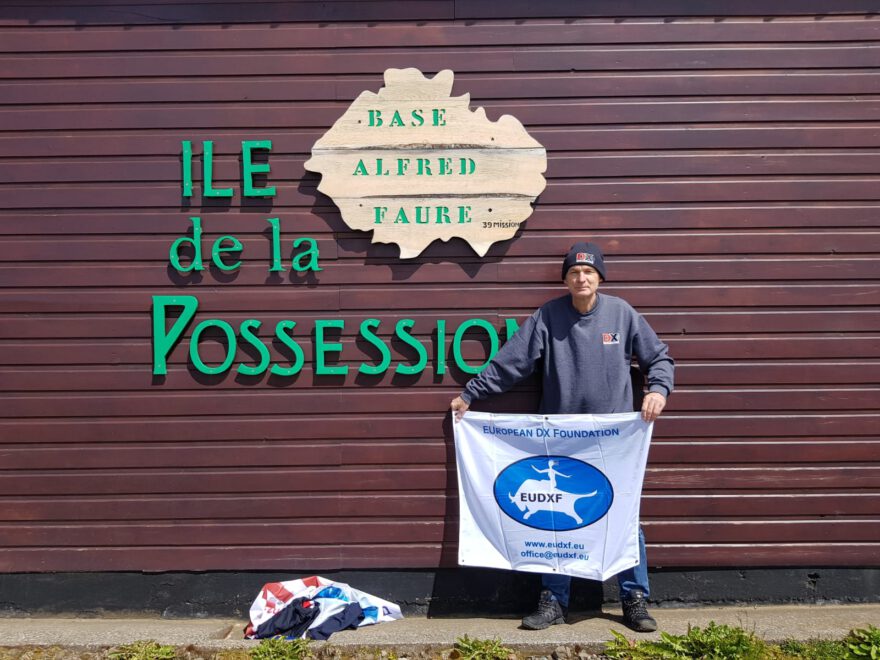 The EUDXF is proud supporter of the FT8WW Crozet 2023 project by our member Thierry F6CUK.
More information about this special DXpedition:  http://crozet2022.r-e-f.org/home.html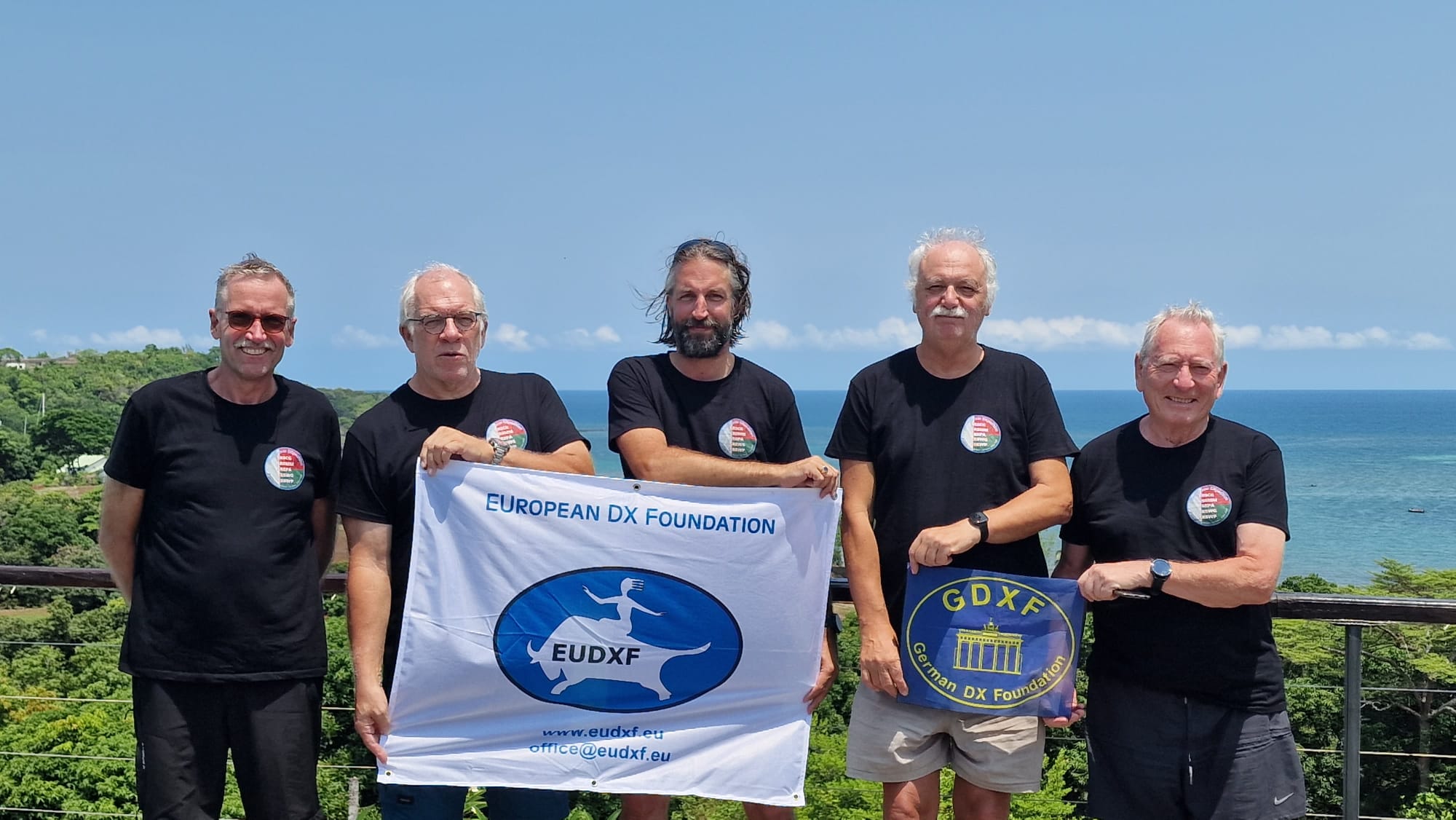 LtoR: Ronald 5R8WP, Gerben 5R8CG, Johannes 5R8PA, Guenther 5R8WG and Erno 5R8MM
Just before departure from Le Grand Bleu where we had a great time. We leave with 30K plus QSOs in the logs. Thanks for your cooperation.