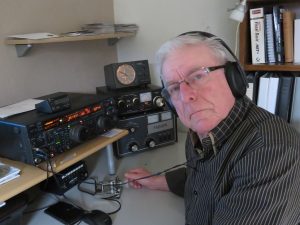 Using PH30EUDXF (October 10 to November 6, 2016) to celebrate that the European DX Foundation is supporting the DX world for 30 years was fun.
Sometimes the pile up could be worked off only after going split. And sometimes also normal QSOs could be made. Sorry that I got ill during my 4 weeks of using the call.
Thanks to all who called me.
73, Wino PA0ABM / PH30EUDXF
(PS. PH3ØEUDXF was activated in december by PE1NCP also)