HU1DL in action…..
It is clear that the EUDXF is one of the sponsors of HU1DL.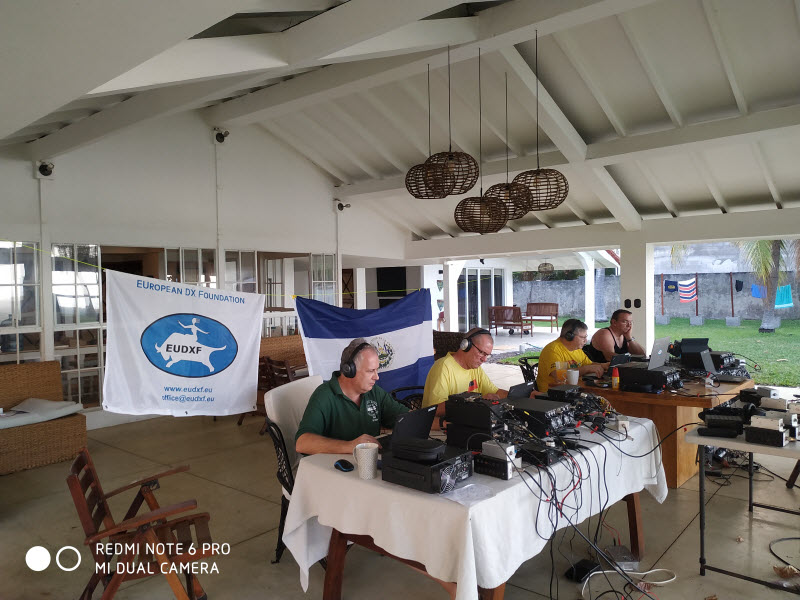 EUDXF supported DX

Subscribe to this website

Membership Information

EUDXF Information

DXpedition info
EUDXF on Facebook
Donate to the EUDXF




EUDXF Members: Please do not use this button to pay your annual membership

Latest posts….