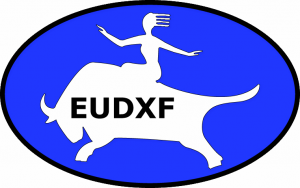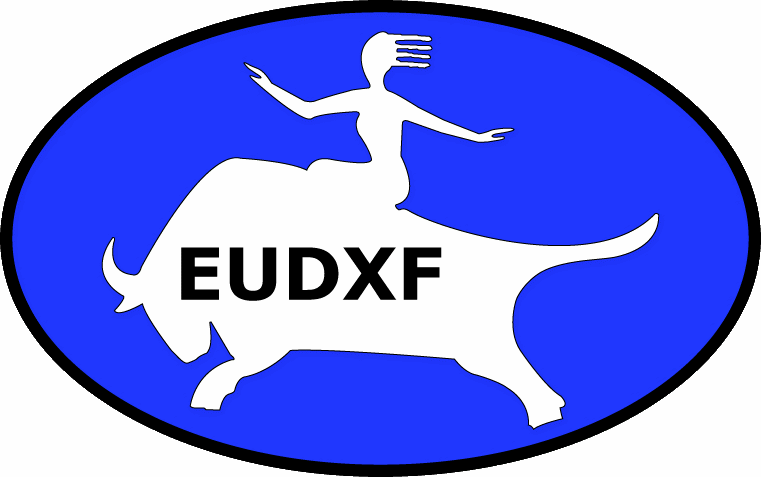 The EUDXF can look back on a succesfull Hamradio in Friedrichshafen. Many visited our beautiful stand, and we were able to welcome 12 new members and 2 Life-Members as members of our foundation. The EUDXF dinner on Saturday evening was well attended with 48 visitors.
A special THANK YOU to Jan DJ5AN-PA1TT for organizing these 2 events.
More Pictures of the Ham-Radio are here, and the EUDXF DX-Dinner are here.