As you may remember, the EUDXF supported VP2EKG Keith with money to buy a generator after Hurricane Irma destroyed everything. He has bought the generator and now has electricity for light, cooking and – very important – to use his water pump again.
His story about life before, during and after hurricane Irma will be published in the upcoming EUDXF magazine.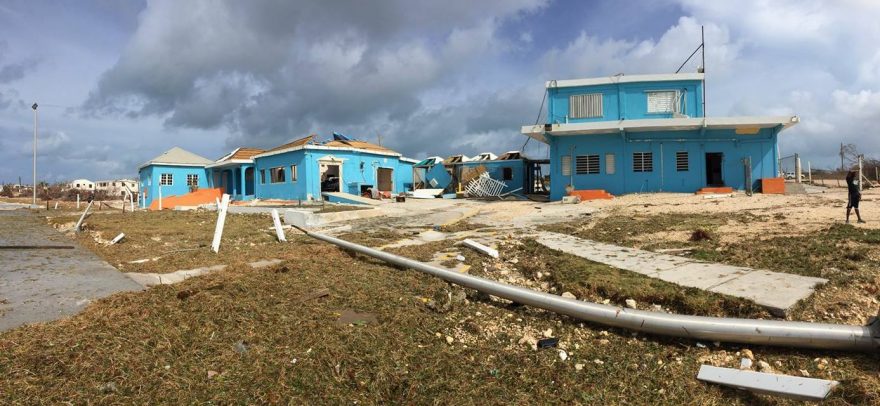 Do you also want to receive the Newsletter? Become a EUDXF member and you will receive our newsletter 3 times each year full of interesting DXinformation from EUDXF supported activities.