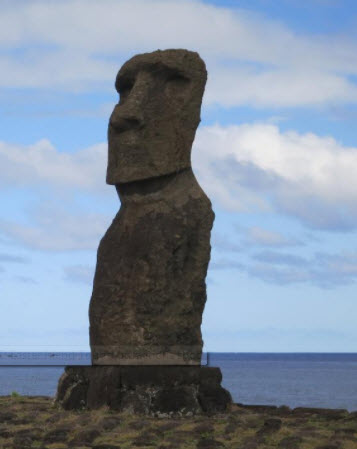 The EUDXF Board is happy to share their decision to support the March 2018 DXpedition to Easter Island – CE0Y.
The call XR0YD is confirmed and the date is March 2-15, 2018.
The group traveling consists of experienced team members Andy, DH8WR, Werner, DJ9KH, Guenter, DL2AWG, Norbert, DL2RNS, Georg, DL4SVA, Paul, DL5CW, Olaf, DL7JOM, Wolf, DM2AUJ, Kalle, DM3BJ and Rolf, DL7VEE.
They will use three well equipped stations 24/7 from 160-10 m in CW, SSB, RTTY and FT8.
QSL via DL4SVA, OQRS.
Direct QSL to :  Georg Tretow, P. O. Box 1114, D – 23931, Grevesmuehlen, Germany.