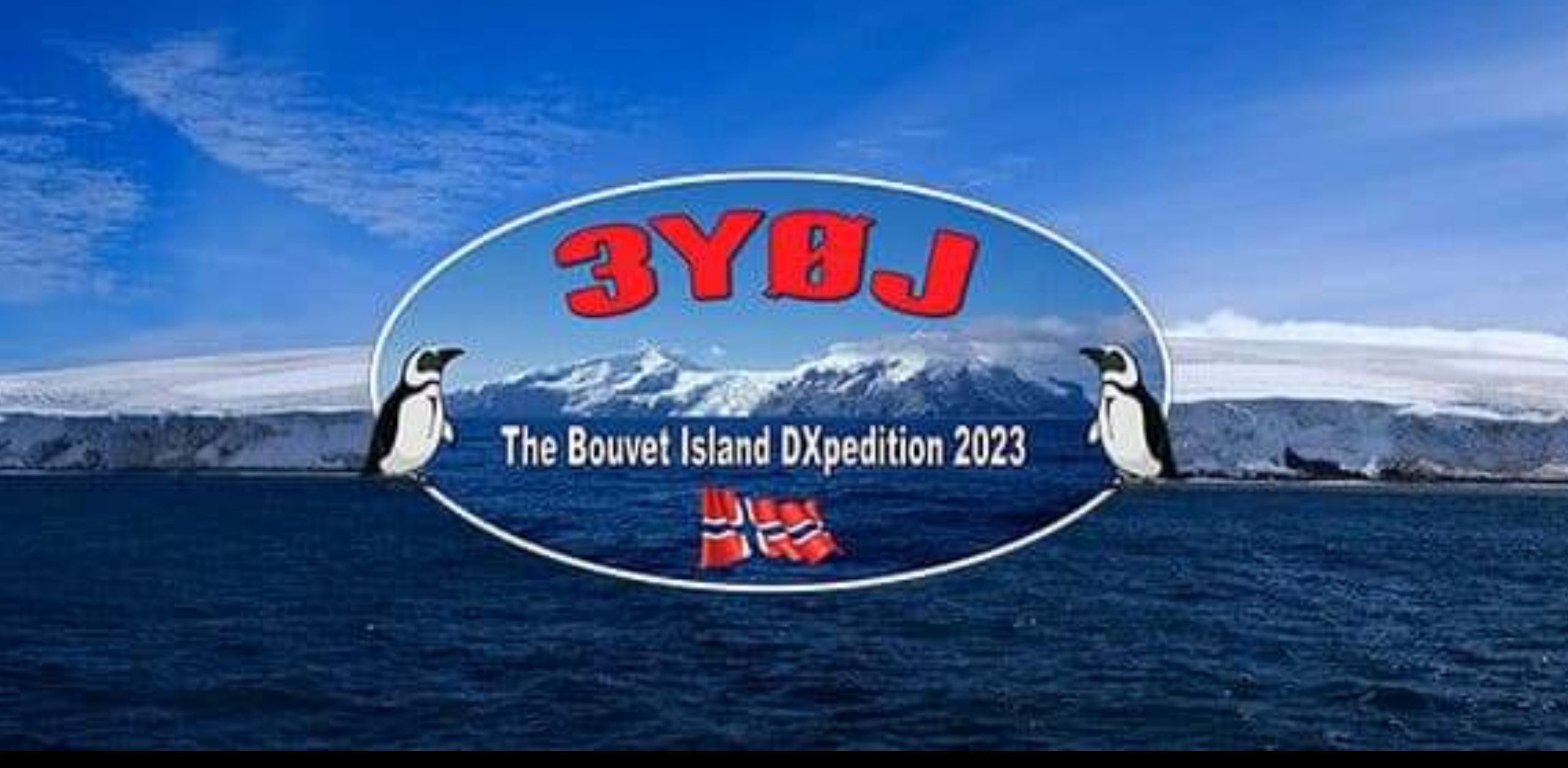 From the Intrepid-DX Group:
Since the cancelation of 3Y0J, we have been working closely with Nigel Jolly to form a new plan, with a new owner of Braveheart and a revised payment plan that enables Nigel Jolly to continue managing Braveheart and will keep it available for DXpeditions for years to come.
We are working out the details of this plan and hope to have some very positive news very soon. We have not given up!
Thank you,
Bouvet 2023 Team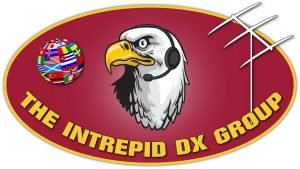 The EUDXF Board of Directors decided to support the just completed 7Q7RU DXpedition to Malawi.
Although this DXpedition according to the funding guidlines is not eligible for support it was decided that because of the current special situation due to the Covid-19 pandemic the team deserves EUDXF support.
More information on the teams website:  https://dxpedition.wixsite.com/7q7ru