Category Archives:
Officers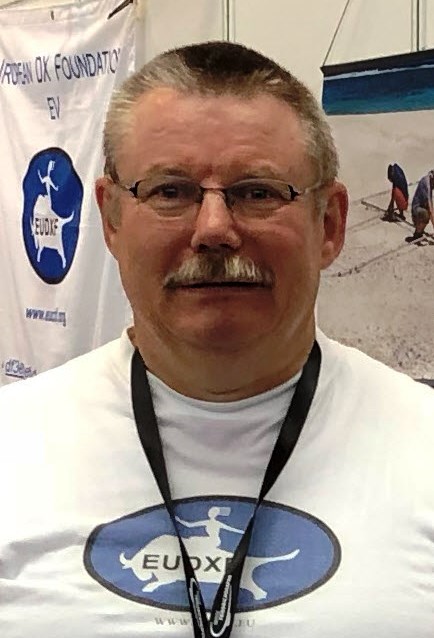 Please join us in congratulating Jan DJ5AN as recipient of the Yasme Excellence award http://www.yasme.org/yasme-excellence-awards/  in recognition of his efforts organizing ham radio events.
For many years Jan organizes the Dutch HF Convention and the annual European DX Foundation meeting in Bad Bentheim Germany. Jan also runs the EUDXF booth at Ham Radio in Friedrichshafen. Together with other DX associations he invented and shaped the "DX Plaza" that is now the central meeting point for DX-ers present in Friedrichshafen.
In 2017 Jan joined the organizing committee of the Dutch German Radio Amateur Meeting DNAT and took over as committee chair in 2020, just before COVID. The pandemic didn't stop him and even with the restrictions that were in place he was able to organize several events.
Jan simply never gives up. It is good to see him fully engaged again.
The Yasme excellence award comes with a glass globe, that will be presented to Jan at DNAT in Bad Bentheim
Well deserved Jan!